Spanish Garlic Bread Soup
This classic Spanish soup starts with a base of Yondu.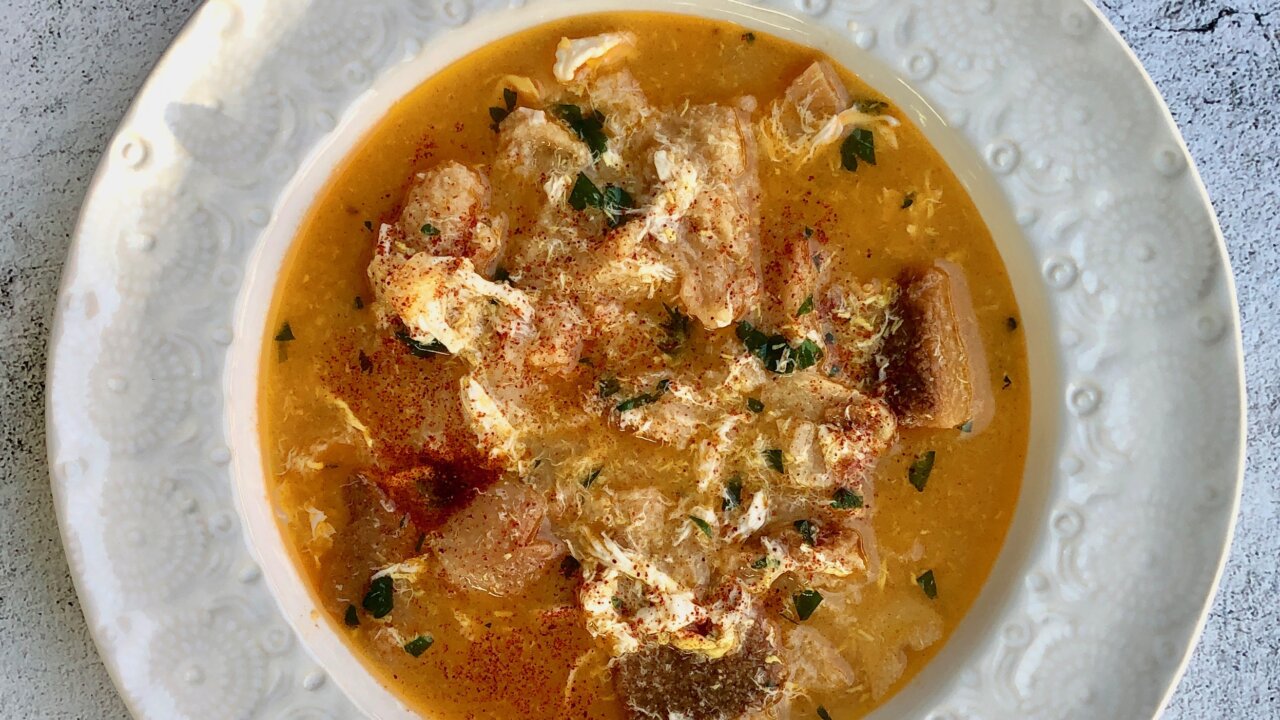 2 tablespoons olive oil

2 garlic cloves, sliced

2 cups cubed day-old bread

1 teaspoon paprika

3 cups water

3 tablespoons Yondu

1 egg

2 teaspoons chopped parsley
Method
1. Heat oil in a pot over medium heat; fry garlic until light brown, about 3 minutes.

2. Add bread; cook and stir to coat with oil, about 1 minute. Remove from heat; add paprika; stir to combine. Add water and Yondu. Boil for 3 minutes.

3. Remove from heat; add egg and stir until whites set. Garnish with parsley; serve hot.
You may also like