A happy life starts
with good food
We believe that plant-rich diets are at the center of good food that is good for your taste buds, for your health and for the planet.
Yondu Belief
We are convinced that the journey to good food starts at home –where cooking and eating nourishes more than just your body: it feeds relationships, builds bonds, and recharges your spirit.
Yondu's philosophy of healthy living stems from its creator company, Sempio.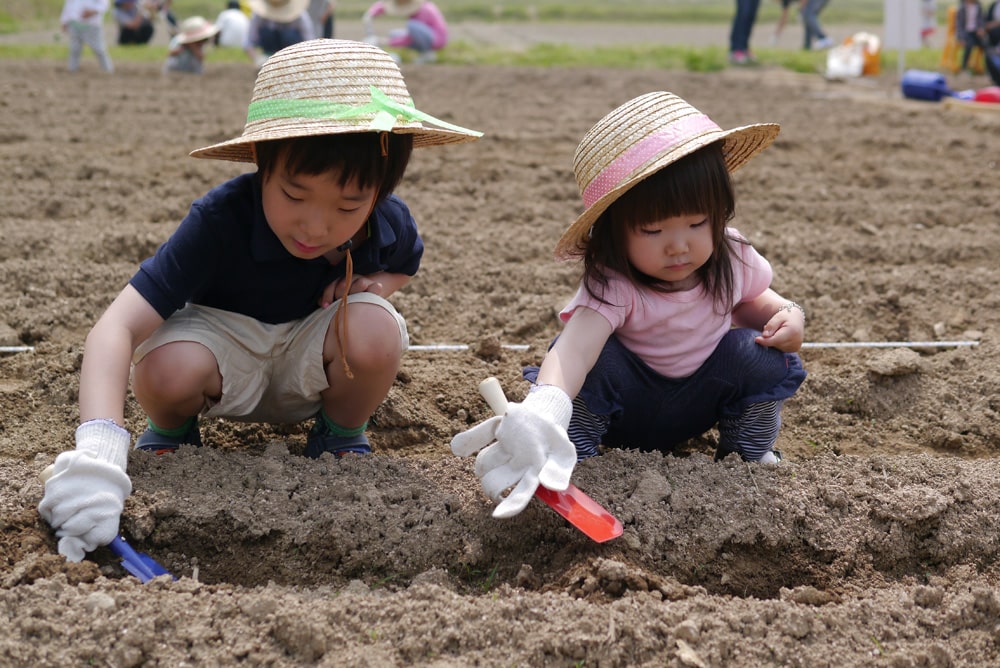 Sempio has dedicated itself to studying and developing Korean food culture for 70 + years. Korean cuisine has always been centered around vegetables and plant-based fermentation. Vegetable consumption in Korea is among the highest in the world. Sempio mission is to study and share this culture with anyone who cares about food.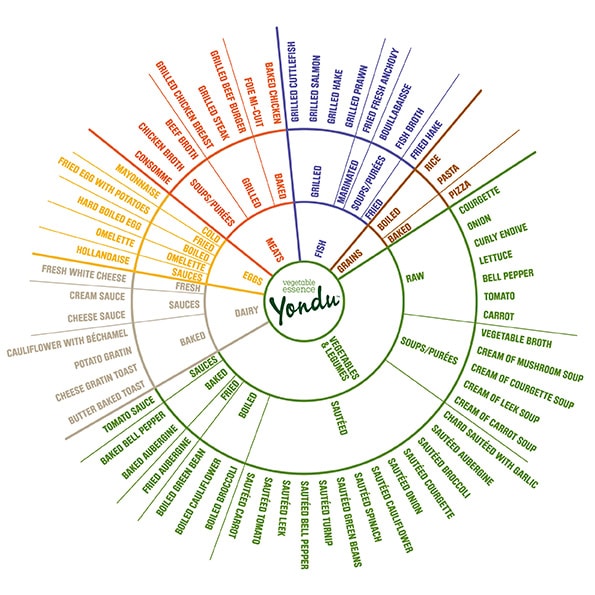 Sempio has collaborated with the world-renowned Alícia Culinary Research Foundation (Founded by chef Ferran Adrià) in Spain to study Yondu's versatility in a variety of food cultures.
As a result, some of the best restaurants in the world have already started using Yondu in their kitchens.