The All-Purpose Umami Seasoning Sauce for Plant-Rich Cooking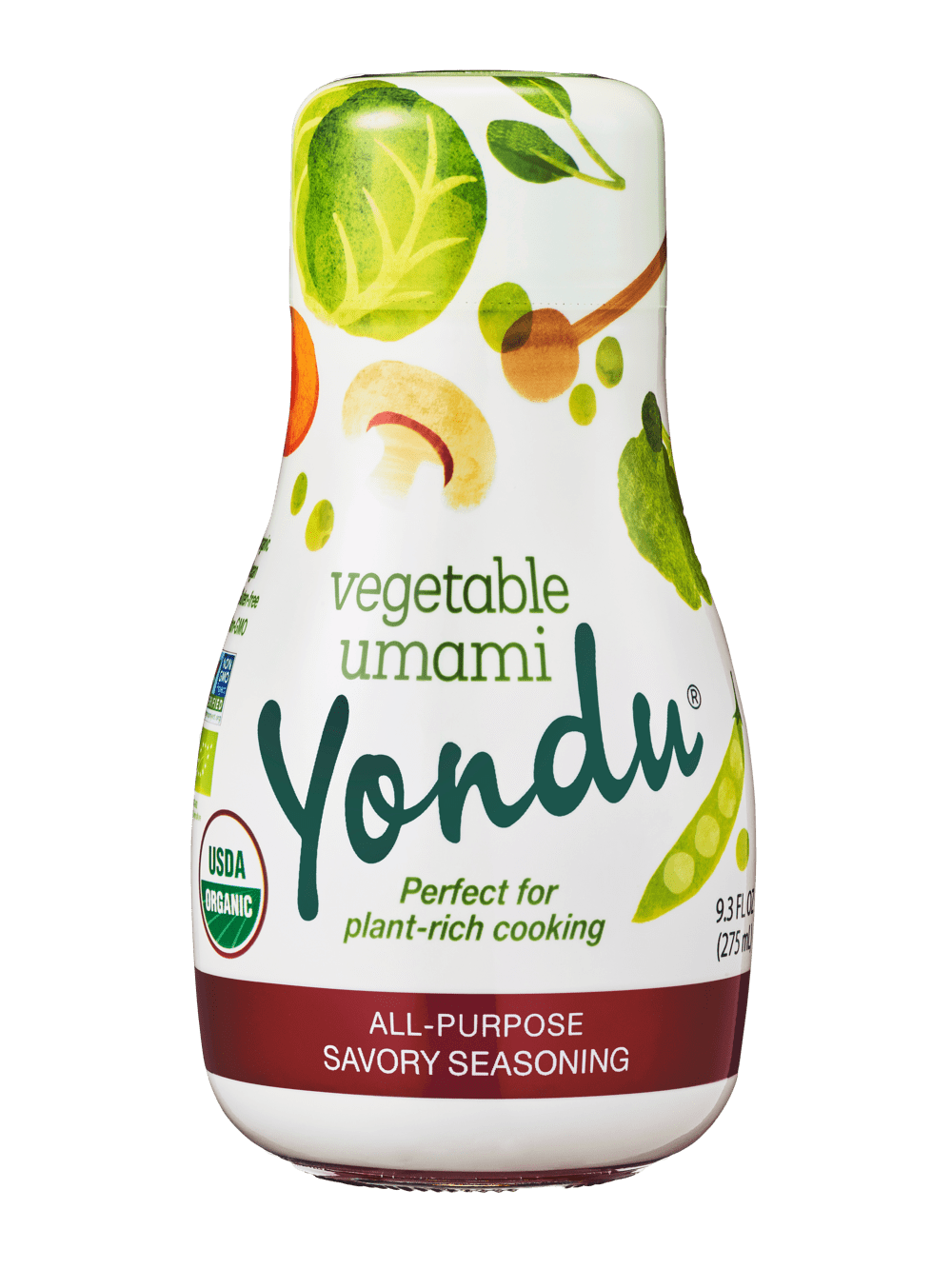 Delicious
Brings out the true flavor of dishes
Healthy
Makes your veggies taste amazing
Simple & Easy
Just a few drops are all you need
All the good stuff!!
Naturally fermenting and slowly infusing vegetables is the only thing we do.
No Artificial Ingredients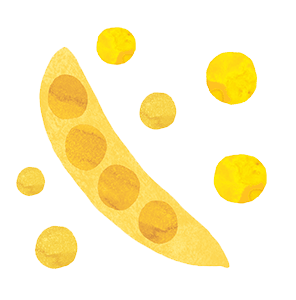 Fermented soybeans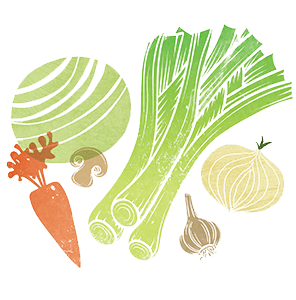 Concentrated broth
from 8 vegetables
We believe the journey to good food starts with plant-rich home cooking
Get creative and explore the Yondu way of cooking
People all over the world are falling in love with the magic of Yondu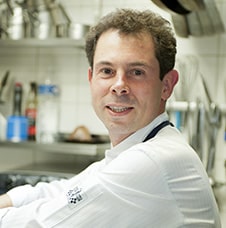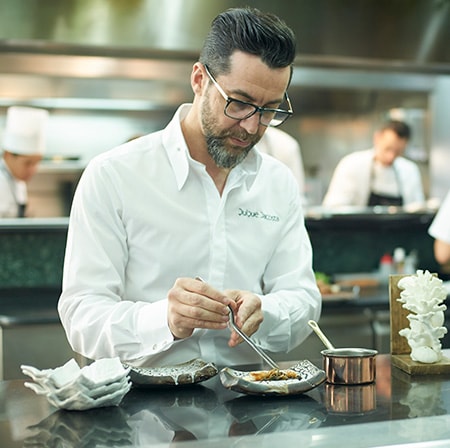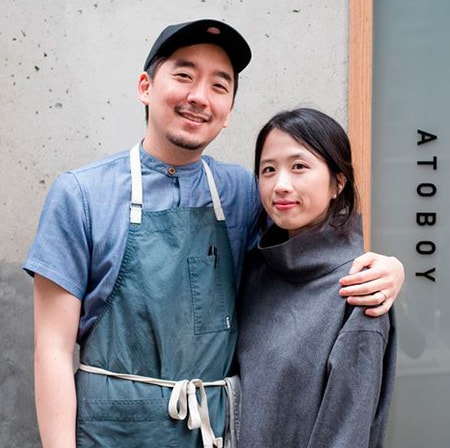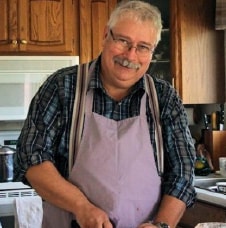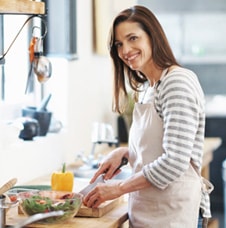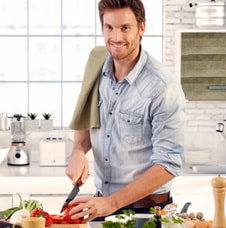 YONDU CULINARY STUDIO
Open for all who love good food
Cooking classes, workshops, community events, and much more!