Smoked Carrot Hummus
Yondu enhances the sweetness of carrots for a deep-flavored spread.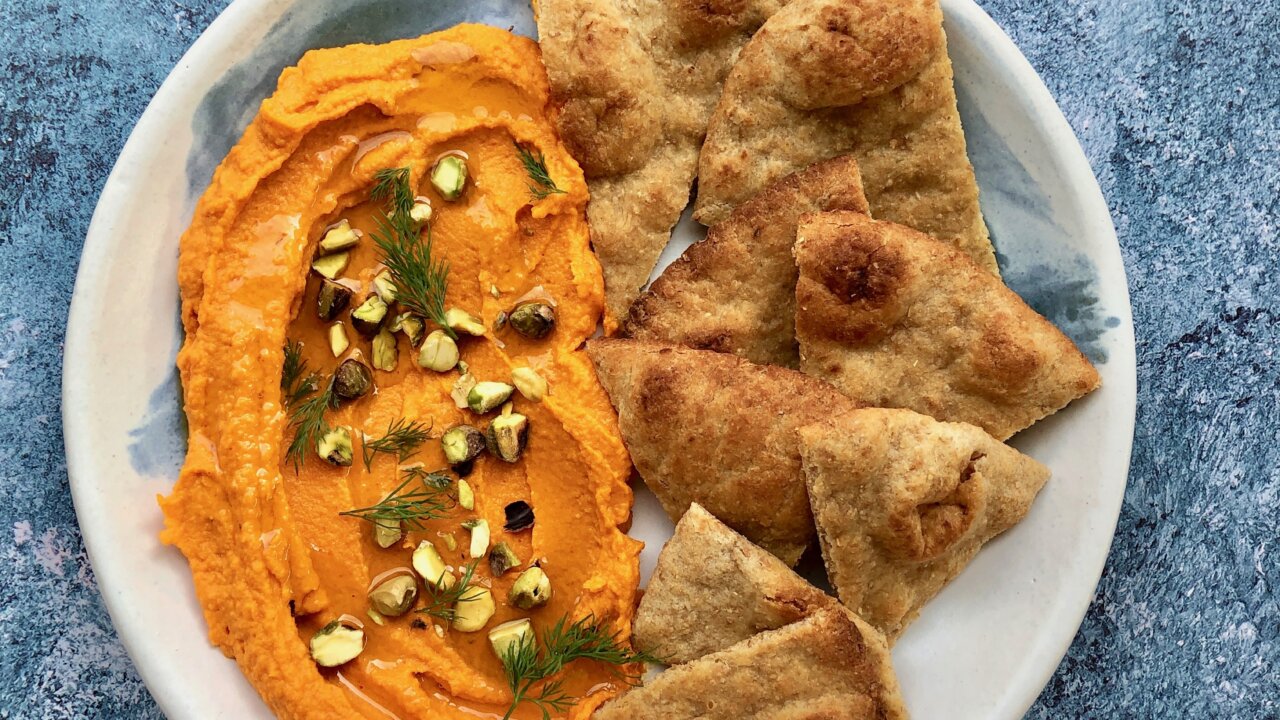 1 pound carrots, peeled, chopped and cooked until tender

4 teaspoons Yondu

4 teaspoons tahini

1 small garlic clove, chopped

½ teaspoon smoked paprika

Olive oil
Method
1. Combine carrots, Yondu, tahini, garlic and paprika; puree until smooth.

2. Spread onto a plate, creating a divot in the center. Garnish with olive oil, fresh herbs and pistachios, if desired. Serve with toasted naan.
You may also like