Sautéed Spinach & Chickpeas
Yondu tames bitterness in spinach for a full-flavored green fit for even the pickiest eater!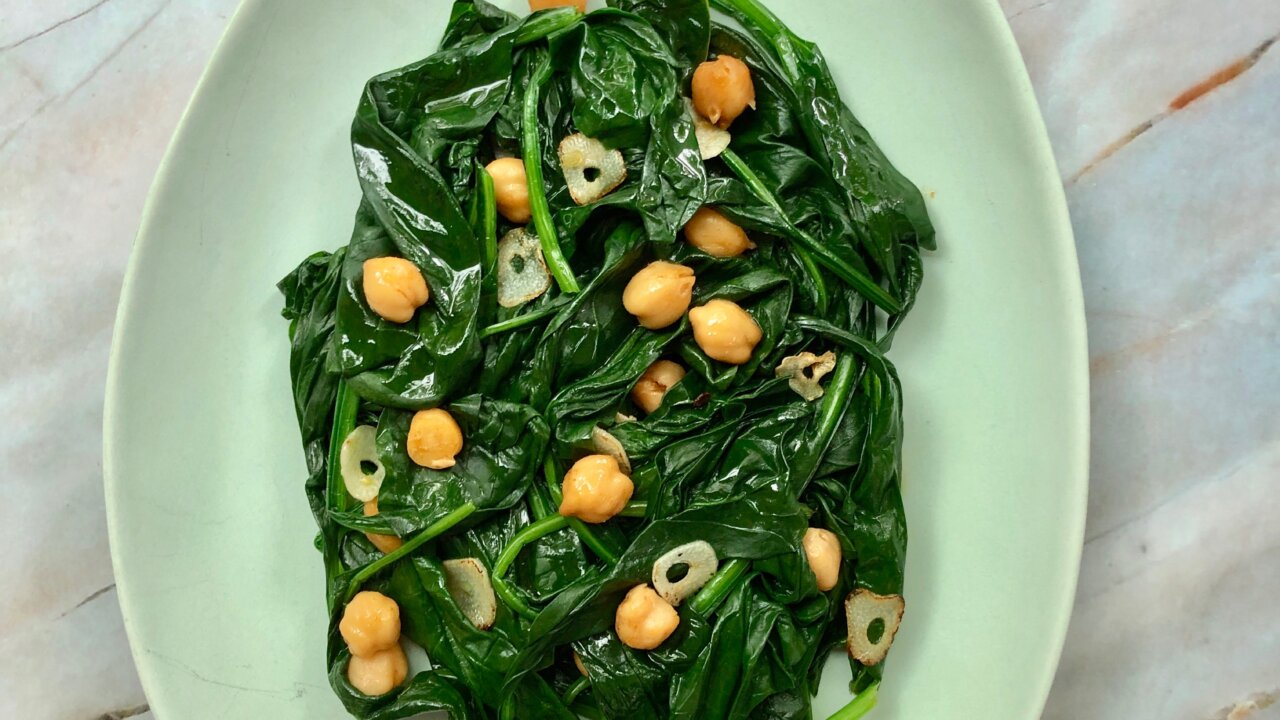 2 tablespoons olive oil

2 cloves garlic, crushed

1 can chickpeas, drained and rinsed well

¼ teaspoon paprika

1 bunch spinach, about 8 oz.

2 teaspoons Yondu
Method
1. In a large skillet, heat oil and crushed garlic over high heat until fragrant, about a minute. Add chickpeas and paprika; cook until chickpeas are coated, about another minute.

2. Add spinach; cook and stir occasionally. When wilted halfway, add Yondu. Stir frequently until all spinach has wilted. Serve immediately.
You may also like