Pea & Mint Walnut Dip
Umami-rich Yondu enhances the sweet flavor of peas in this spring dip.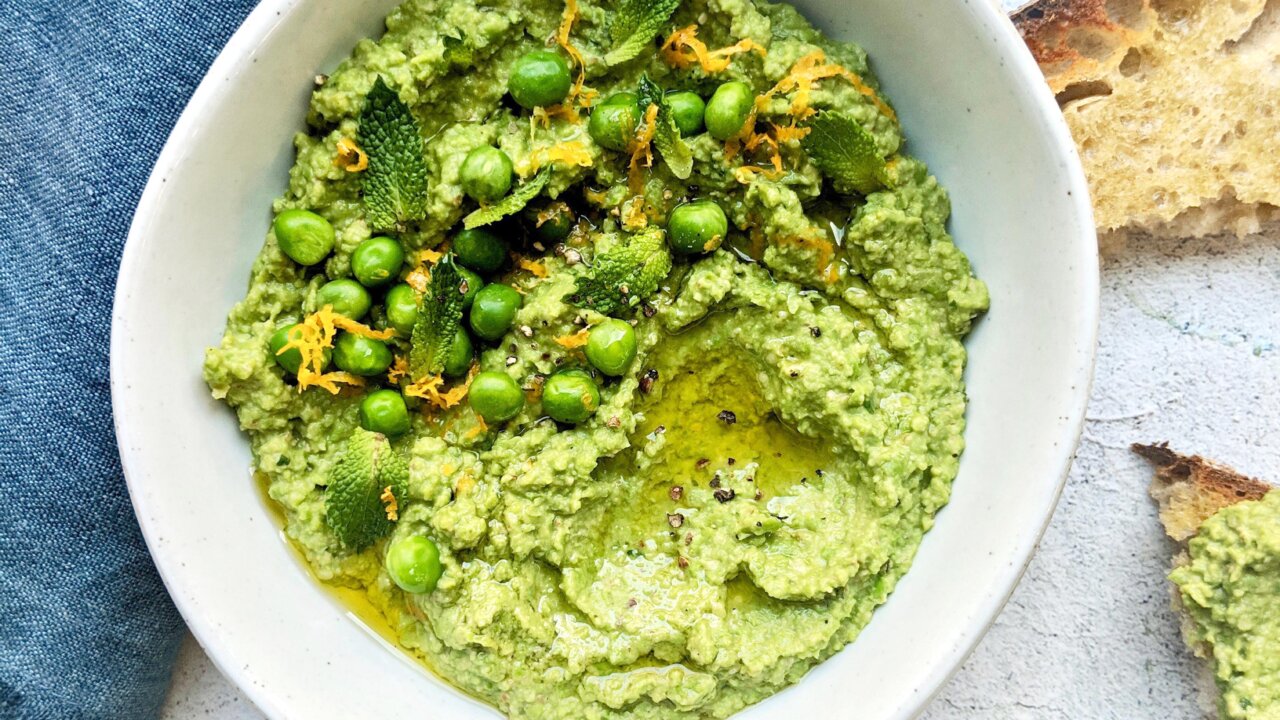 8 ounces frozen peas, thawed

1/4 cup toasted walnuts

1 garlic clove

1 tablespoon chopped fresh mint

1-1/2 tablespoons lemon juice

2-1/2 teaspoons Yondu

1/4 cup olive oil
Method
1. In food processor, combine peas, walnuts, garlic, mint, lemon juice and Yondu.

2. While blending, drizzle in olive oil until smooth and combined.

3. Serve with toasted bread or crudités. Garnish with fresh mint, black pepper or lemon zest.
You may also like