Mashed Potato
Silky smooth spuds, even without dairy!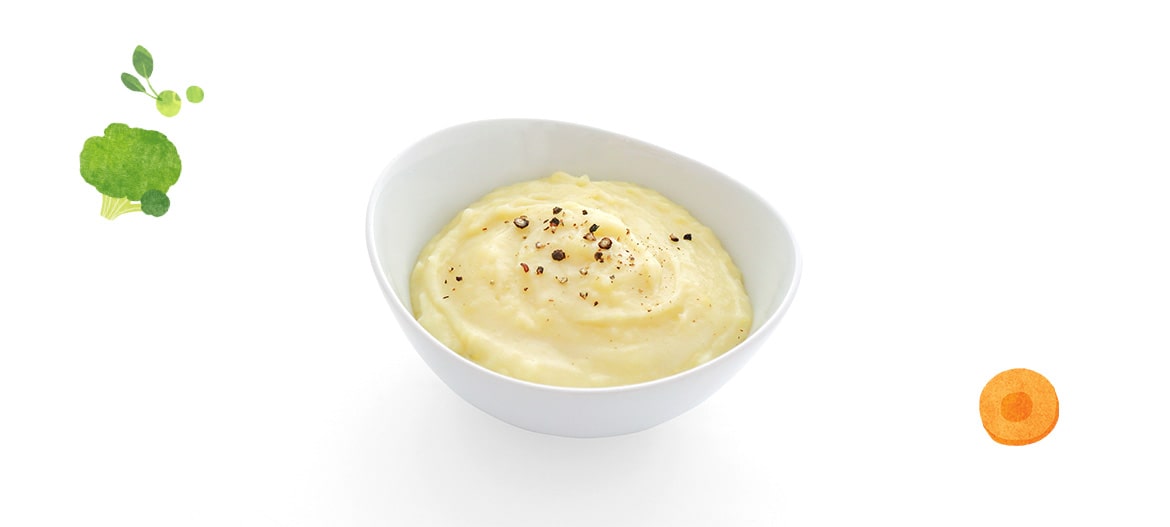 5 ea Yukon potato, peeled, thinly sliced

3 Cup Water

2 Tbsp Yondu

Reserved liquid from boiling potato

4 Tbsp Coconut milk, lite

To taste Black pepper
Method
1. Combine potato, Yondu, and water in a small pot and bring up to a boil, then simmer till potatoes' fork tender.

2. Save some liquid from cooking potato, then drain.

3. Mash potato, then whisk in coconut milk and reserved potato liquid, about 2 tablespoons or to your preferred consistency.
You may also like