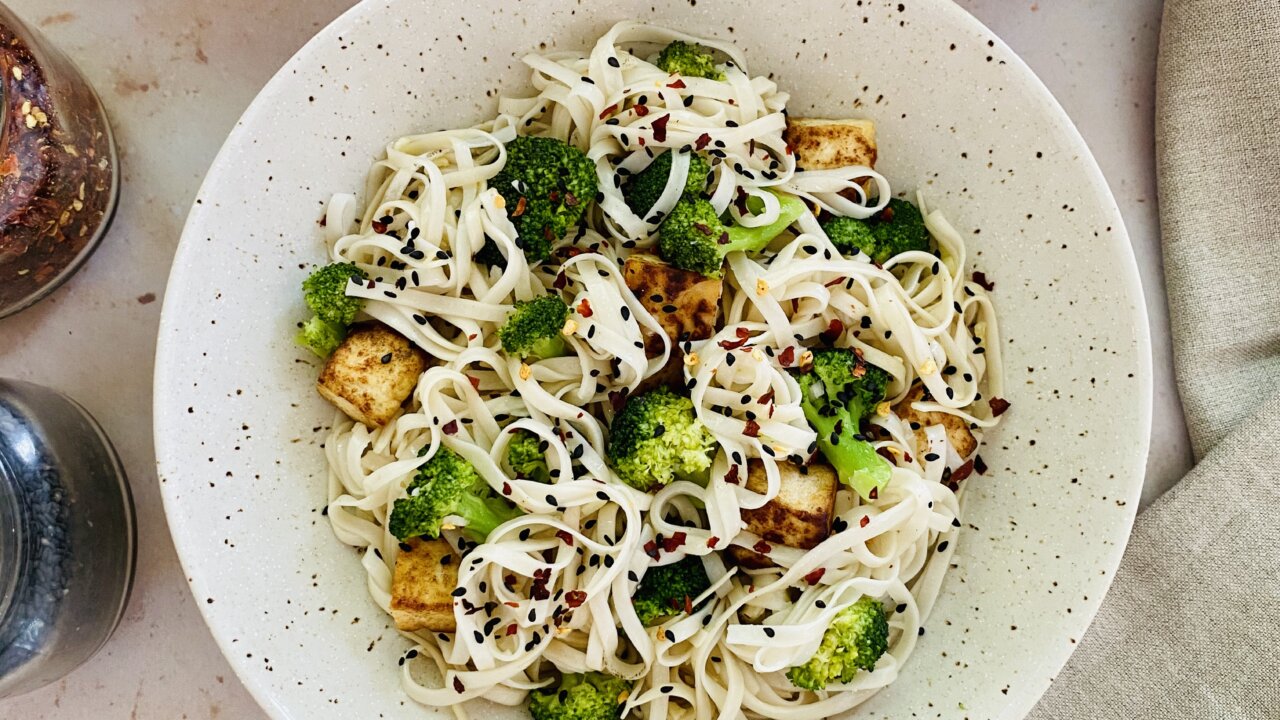 1 Tbsp Yondu

2 tsp sesame oil

1 clove minced garlic

2 cup broccoli florets

6 oz. dried noodles (udon)

7 oz. tofu, 1-inch cubes
Method
1. Mix Yondu, sesame oil and garlic in a bowl and reserve.

2. Steam broccoli over pot of boiling water until tender-crisp; 3 min.

3. Cook noodles in same pot, then drain, rinse and reserve.

4. In a large pan over high heat, add oil and tofu and fry until golden-brown on all sides.

5. Mix in reserved broccoli and sauce to the pan and gently stir in noodles.
You may also like